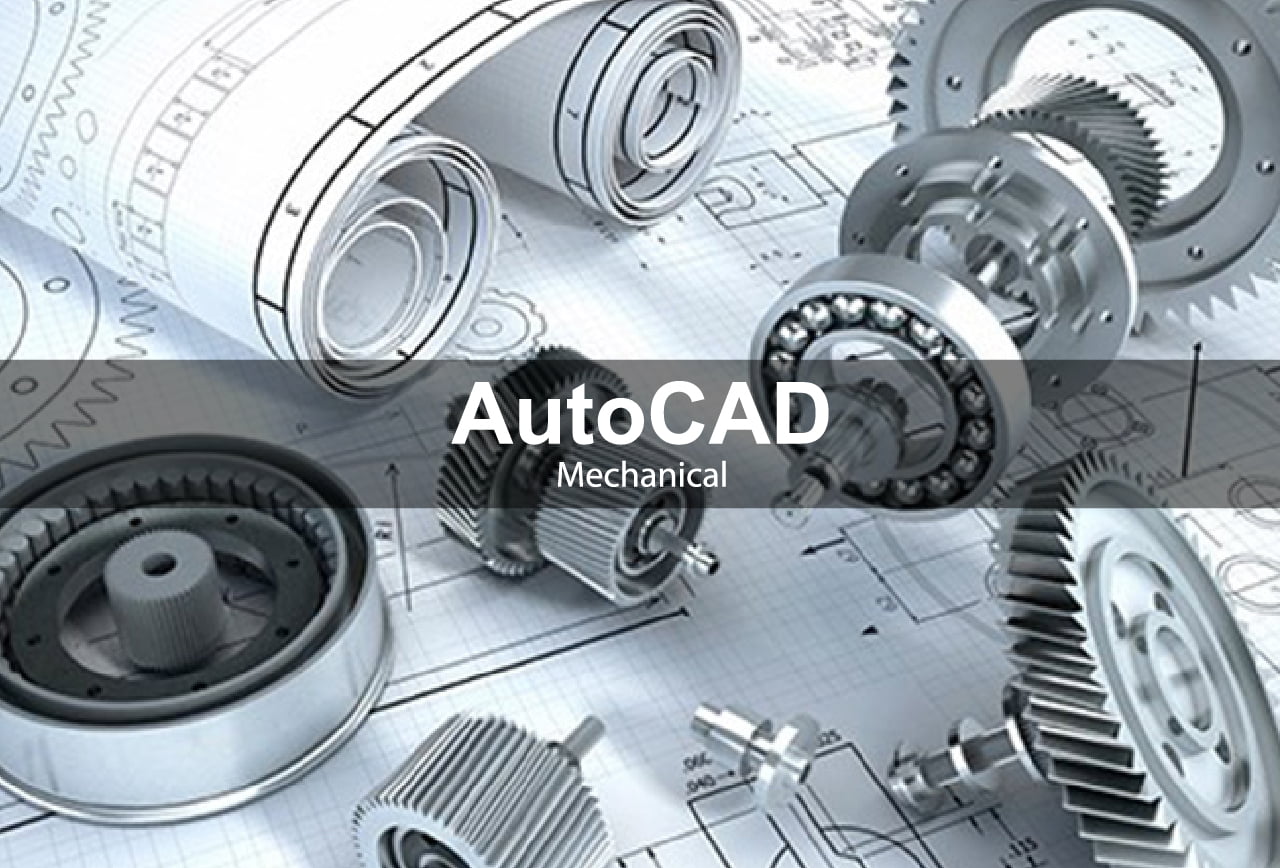 The Best AutoCAD Training Institute in Sharjah. Our AutoCAD Course trains you on 2D from fundamentals to advanced levels to make you job ready. Start learning AutoCAD 2D in Sharjah and be expert in Mechanical 2D drawings.
SOLIDWORKS is one of the Most useful tool for Mechanical and Automotive Engineers to build their Career in 3D Modelling / Production and Simulation department .SOLIDWORKS offers complete 3D software tools that let you create, simulate, publish, and manage your data.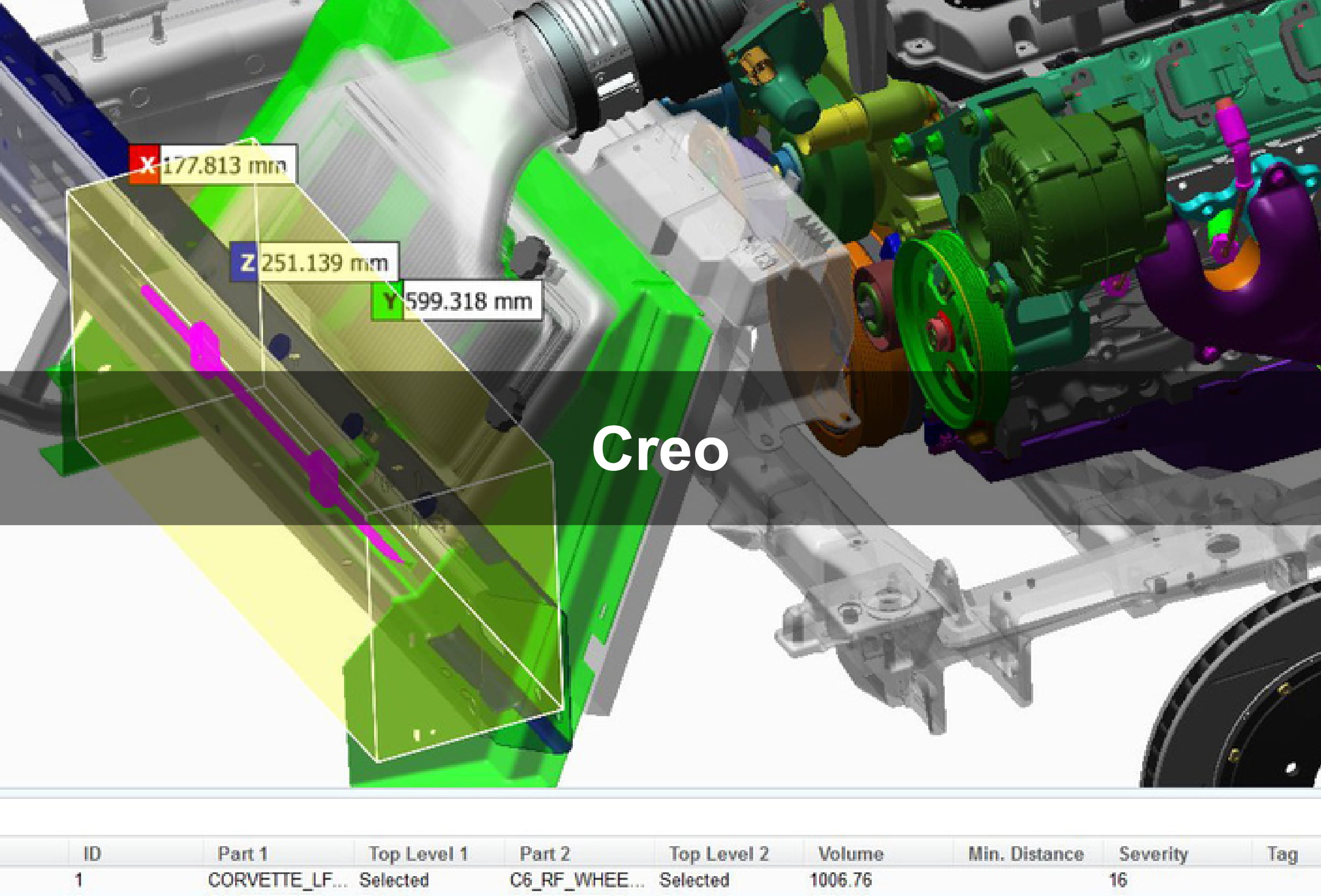 Creo, from PTC, is a complete suite of concept design, 2D, 3D, simulation & analysis engineering software. What is unique about Creo is that it has taken into account how product design and development is done in modern days, using diverse tools, with the participation of people of a variety of skills, from different geographical locations.
The Best PDMS Course Training Institute in Sharjah. PDMS (Plant Design Management System) as it is known in the 3D CAD industry, is a customisable, multi-user and multi-discipline, engineer controlled design software package for engineering, design and construction projects in offshore and onshore.
The Best Ansys Course Training Institute in Sharjah. CADD International Sharjah, teach you to recognise the different tools and to use them proficiently in accomplishing the tasks in an accurate manner. Ansys course trains students on the use of the Traditional ANSYS Graphical User Interface. This Ansys course is recommended to all (Structural) and Mechanical professional engineers and students (seniors and graduates) who are interested in learning about finite element modelling using ANSYS.Ansys is an engineering simulation is focus on product design, Structures, system services, high-quality computing, simulation process, and data
No : 1 Training Institute in Sharjah for Autodesk Products Inventor especially for Mechanical Engineers and Automotive Designers . Autodesk Inventor is a computer-aided design application for 3D mechanical design, simulation, visualization, and documentation developed by Autodesk.Inventor allows 2D and 3D data integration in a single environment, creating a virtual representation of the final product that enables users to validate the form, fit, and function of the product before it is ever built. Autodesk Inventor competes directly with SolidWorks, Solid Edge, and Creo