Autodesk Inventor Training In Sharjah
The Best Autodesk Inventor Course Training Institute in Sharjah. CADD International Sharjah, teach you to recognise the different tools and to use them proficiently in accomplishing the tasks in an accurate manner. Autodesk Inventor is a computer-aided design application for 3D mechanical design, simulation, visualization, and documentation developed by Autodesk.Inventor allows 2D and 3D data integration in a single environment, creating a virtual representation of the final product that enables users to validate the form, fit, and function of the product before it is ever built.
We provide Autodesk Inventor 2024 Version and Its features . Autodesk Course completion certificate will be issued for successful completion .
Course Supporting Documents
Autodesk 2024 Educational Software for your Device
International LIVE Projects
Life Long Free Refreshment at Any CADD International Branches
ISO 21001:2018 Certified Institute with Govt Accreditation
Internationally Valid Certificates + Autodesk USA Certification
🏆 Why Choose Our Inventor Course? 🏆
🔹 Expert Instructors: Learn from experienced professionals with extensive expertise in Autodesk Inventor. 🔹 Hands-on Learning: Dive into practical projects and real-life simulations to gain invaluable experience. 🔹 Cutting-Edge Software: Train in a modern facility equipped with the latest version of Inventor. 🔹 Flexible Class Schedule: Choose from various class timings to fit your busy schedule without compromise. 🔹 Small Class Sizes: Receive personalized attention and feedback from our skilled instructors. 🔹 Career Advancement: Open doors to exciting opportunities in product design and engineering firms.
📚 What You'll Learn 📚
🔸 Introduction to Inventor: Familiarize yourself with the software interface and essential tools. 🔸 Part Design: Master the art of creating complex 3D parts and components with precision. 🔸 Assembly Design: Learn to assemble individual parts into sophisticated mechanical assemblies. 🔸 Sheet Metal Design: Explore the creation of sheet metal components and enclosures. 🔸 Parametric Modeling: Understand how to create intelligent and customizable design features.
🎓 Who Can Enroll? 🎓
Our Inventor course is suitable for individuals with diverse backgrounds, including: 🔹 Engineering Students: Enhance your mechanical design skills with cutting-edge software. 🔹 Graduates and Professionals: Upgrade your skills and stay ahead in the competitive job market. 🔹 Product Designers: Discover new tools to bring your design concepts to life. 🔹 CAD Technicians: Improve your proficiency in 3D modeling and design documentation.
Solidworks Training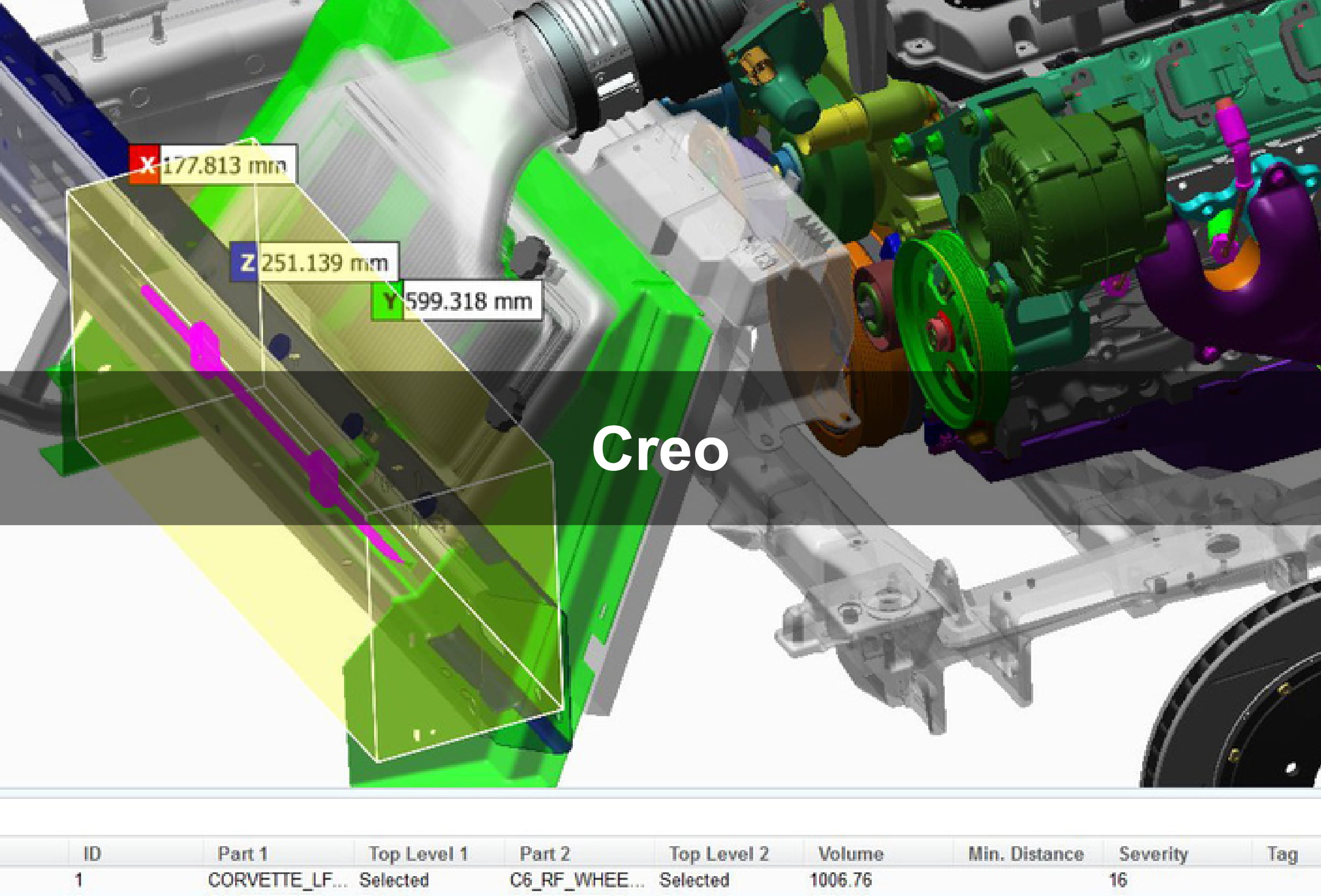 Creo Training
Related Topics
Best Inventor Training Centre In Sharjah – Autodesk Inventor Course Online. – Inventor Training For Mechanical Engineers