Autodesk Inventor Training In Sharjah
The Best Autodesk Inventor Course Training Institute in Sharjah. CADD International Sharjah, teach you to recognise the different tools and to use them proficiently in accomplishing the tasks in an accurate manner. Autodesk Inventor is a computer-aided design application for 3D mechanical design, simulation, visualization, and documentation developed by Autodesk.Inventor allows 2D and 3D data integration in a single environment, creating a virtual representation of the final product that enables users to validate the form, fit, and function of the product before it is ever built.
Learning Objectives 
Acquire design intent by utilizing the proper methods and suggested workflows for building intelligent 3D parametric parts.
Build, place, and restrain custom and standard elements in the assembly.
Reproduce mechanisms, animate assembly designs, and check for interventions.
Document designs leveraging different drawing views such as section, detail, isometric and projected drawing views.
Document assemblies utilizing regular and erupted drawing views.
Track drafting standards while annotating drawing views.
Authenticate digital models by leveraging stress analysis and execute studies regarding stress analysis.
Utilize Inventor tools for layout design, top-down design, and associative links.
Building rendered practical animations and assemblies leveraging Inventor studio.
Leveraging frame generator to build members in a structural framework.
Solidworks Training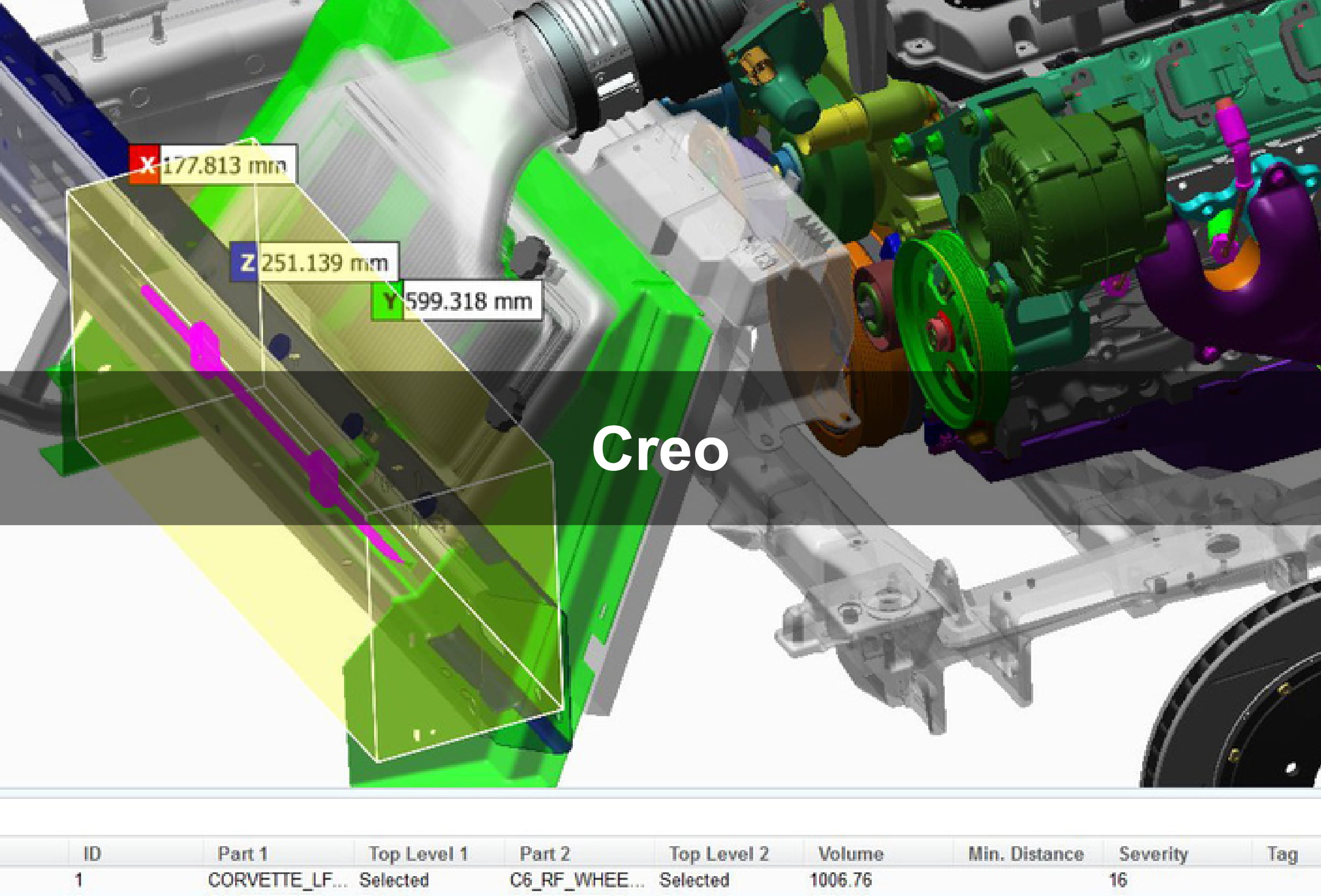 Creo Training
Related Topics
Best Inventor Training Centre In Sharjah – Autodesk Inventor Course Online. – Inventor Training For Mechanical Engineers