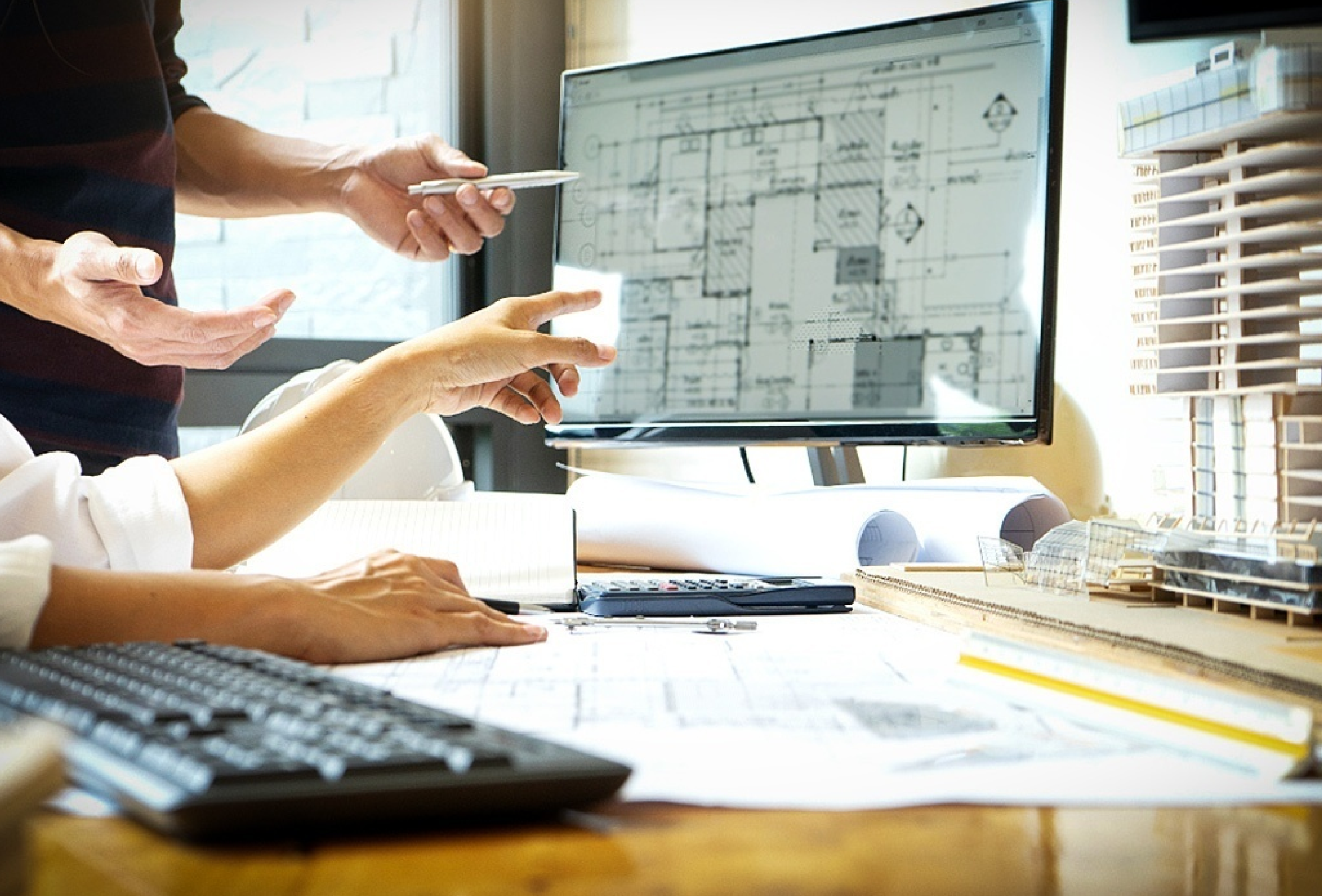 BIM (Building Information Modelling ) is an advanced program conducted by CADD International for various decline with help of some Autodesk Products . Major softwares involved : Revit ( Architecture / Structure / MEP ) , Civil 3D , Infraworks , Navisworks Manage , BIM 360 or BIM Collaborative Pro
Interior and Architecture Designing course is a option for Interior Designers and Architects who wish to step into designing filed with help of Software training . We are mainly focusing Quality Training with latest updates . Major Softwares involved : 3DS Max , V-Ray , Sketchup Pro , Lumion Pro etc
MEP (Mechanical Electrical Plumbing) is a one of the trending tool being used in main stream construction projects . Which will open the door for Mechanical and Electrical Engineers to MEP Field . Revit is the main software used for MEP modelling here in UAE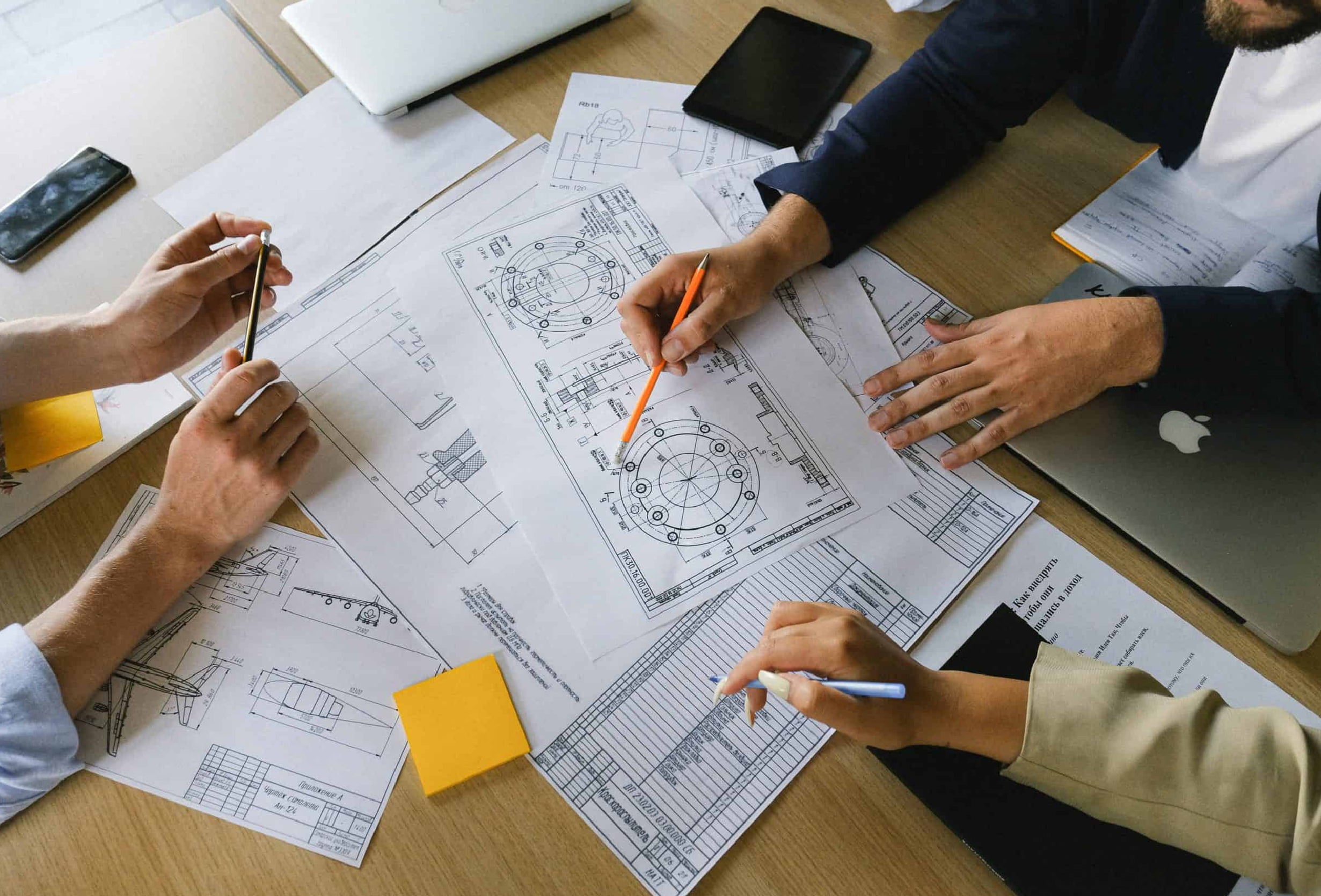 Civil CAD Department mainly focusing modelling and Analysis of a Building / Structure .Structural Engineering and Analysis program involves detailed study of Building structures and Its feasibility . Which may help the construction in proper manner .
We have some exclusive training for Mechanical and Automobile Engineers who is capable of creating designs and models for building and automotive industries . Major Softwares are : Solidworks Simulation ,Creo , Ansys , HVAC Designing , MEP Modelling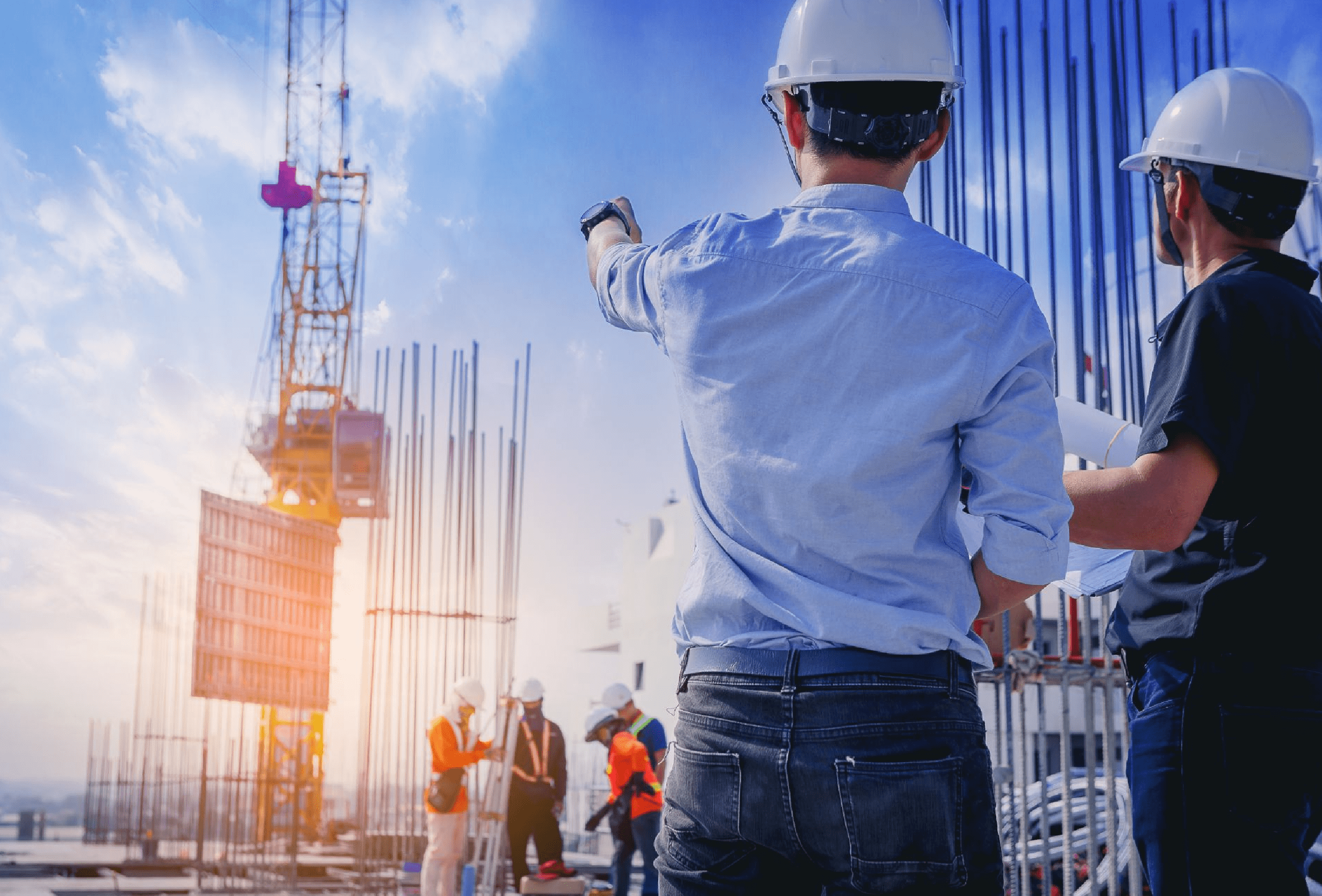 In Electrical Department we are mainly focusing the detailed study of AutoCAD , Revit MEP and Electrical Designing . Its essential for each and every construction department and very useful for Electrical Engineers who wish to build their career in construction field.
Get started with CADD International Sharjah