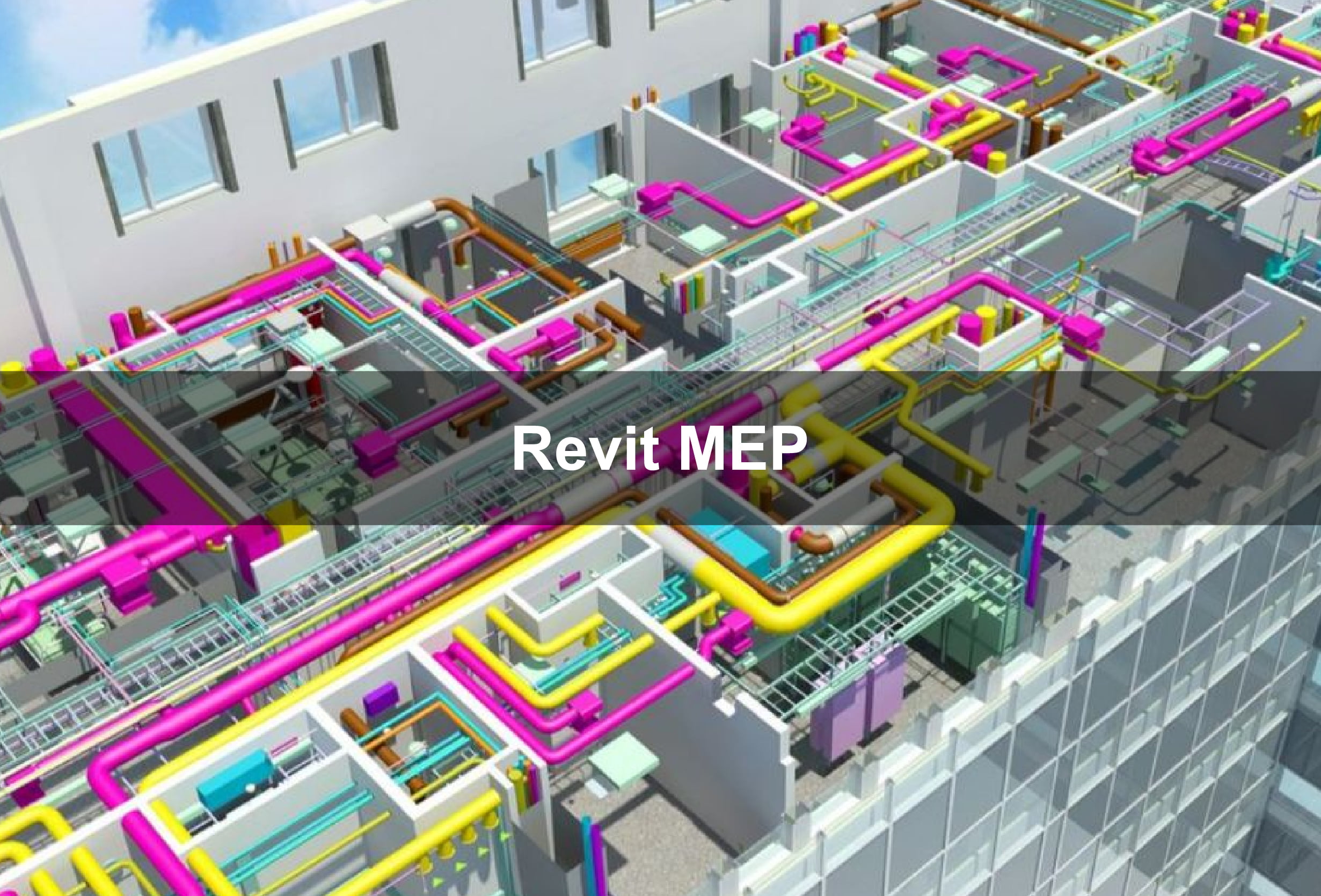 The Best Revit MEP Training Institute in Sharjah. Our Revit MEP Course trains you to create and develop 3D view of a MEP model there after its features followed by Quantity Take Off and Cost Estimation etc. Revit itself considered as a BIM tool in GCC . Start learning Autodesk Revit MEP and be expert in 3D modelling and Detailing
The Best HVAC Designing Training Institute in Sharjah. Our Revit MEP Course provides intensive and practical training ideal for technical or engineering graduates, facility managers, sales representatives, and others who want to gain a better understanding of HVAC fundamentals and systems.
The Best Electrical Designing Course Training Institute in Sharjah.The electrical design course has been developed based on the DEWA and SEWA standards of power distribution systems. you will be learning electrical power distribution systems, power transmission, distribution and consumption related topics. You will also learn from our industry expert trainer about lighting management system, wiring and cable management system and electrical design calculations.