Off Campus Recruitment By CADD International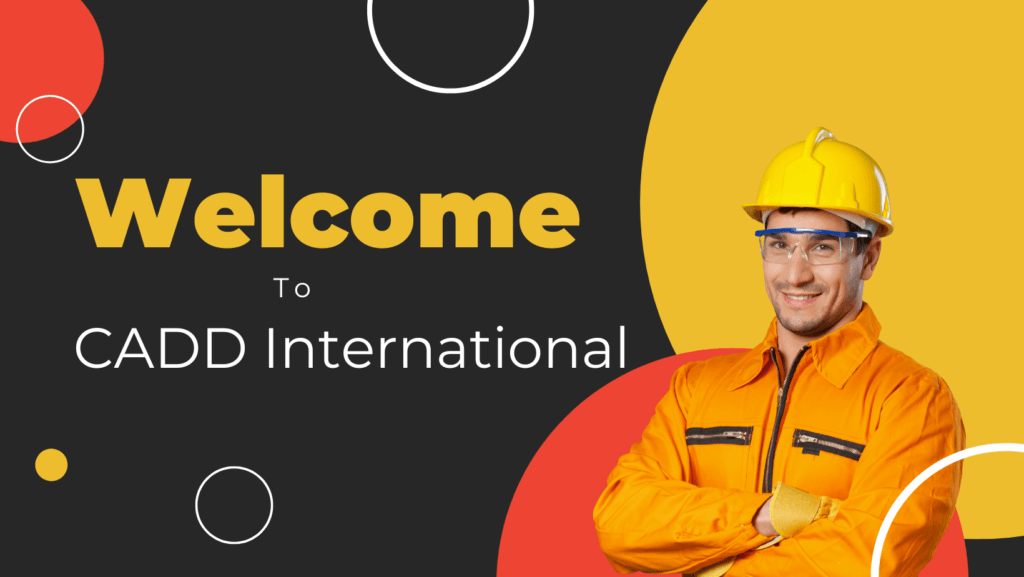 Dear Aspirant ,
Welcome to the Off Campus Recruitment Portal Of CADD International !
We are delighted to have you join our platform, connecting talented students like you with exciting career opportunities. This portal serves as a bridge between top companies and aspiring individuals, facilitating the exchange of skills, knowledge, and potential.
At the Campus Recruitment Portal, we believe in equal opportunities and diversity. We encourage you to embrace your unique strengths and showcase your capabilities to the fullest. This portal aims to foster an inclusive environment where every individual can flourish and contribute to the professional world.
We are here to support you every step of the way, ensuring a seamless experience throughout your recruitment journey. Should you have any questions or require assistance, our dedicated support team is readily available to provide guidance and address any concerns you may have.
Once again, we extend a warm welcome to you and wish you the best of luck in your pursuit of a successful and rewarding career. Get ready to unlock endless possibilities and embark on a remarkable future!
Best regards,
Managing Director
CADD INTERNATIONAL
Eligible students are requested to book your interview slots as per your convenience. Only 1 booking is available for 1 student